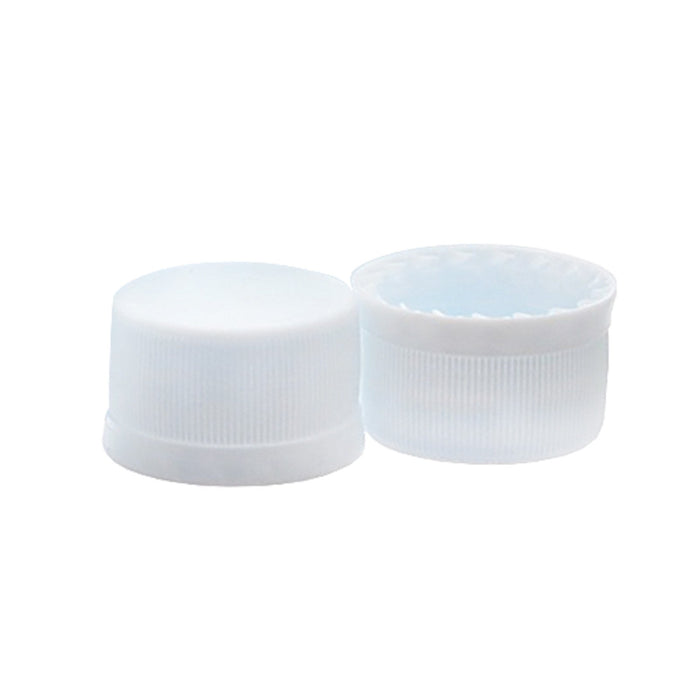 28MM Screw Cap for 1.5L, 1L and 0.5L PET Water Bottles
These replacement screw caps are designed to fit 1.5-, 1- and 0.5-liter PET water bottles.
With these replacements, users will always have an extra cap on hand when they need one the most.
These replacement screw caps are sized at 28-millimeters and provide an airtight seal. 
They are made of FDA-approved, food-grade plastic, making your health a top priority.
Durably designed, these caps keep water safe from contaminants, so consumers can store bottles anywhere, worry free.