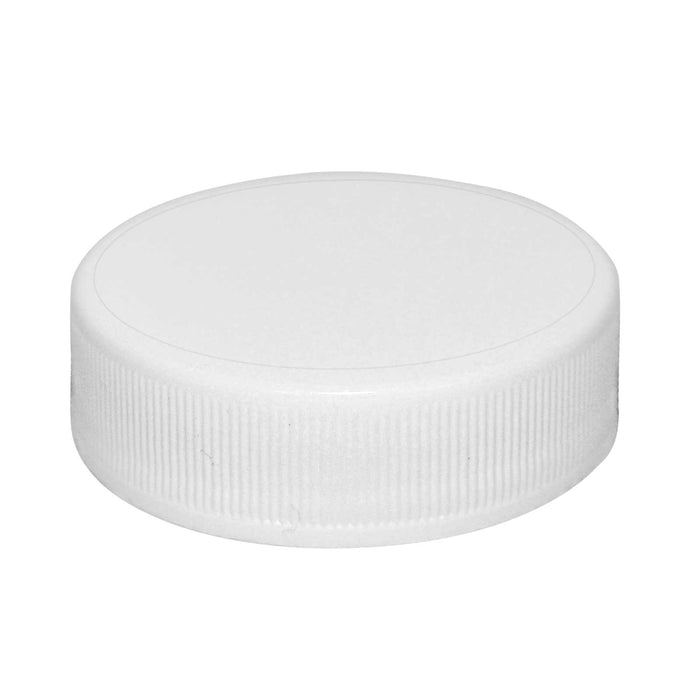 38MM Screw Cap for 1g Water Bottles and Jugs
These standard replacement caps are designed for 1-gallon water bottles, milk and glass jugs.
With these replacements users will always have an extra cap on hand when they need one the most.
These caps are sized at 38-millimeters and are threaded to ensure an air-tight seal
They are made of FDA-approved, food-grade plastic, making your health a top priority.
These durable caps are leak proof to keep water safe from contaminants, so consumers can store bottles anywhere.