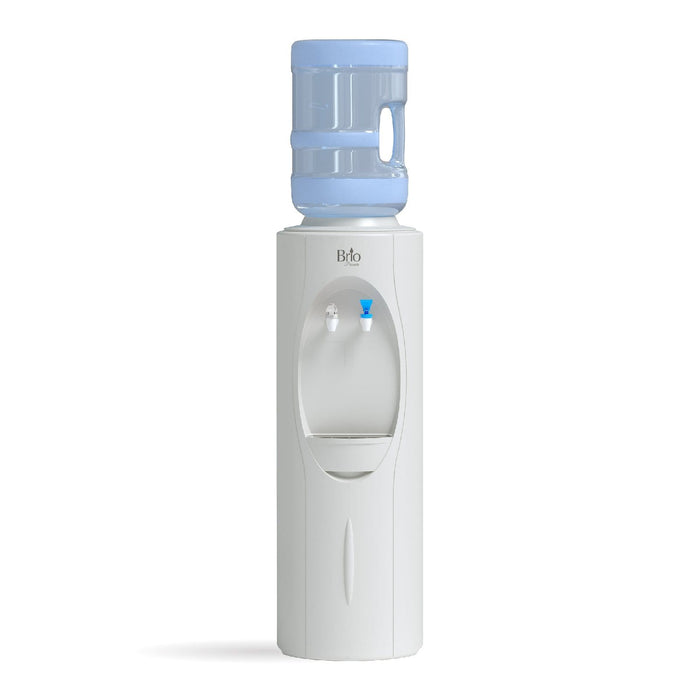 Premier Top-Load Room Temp and Cold Water Cooler, White
This top-load water cooler provides users with instant access to cold and room-temperature purified water.
It helps users minimize their carbon footprint as it eliminates the needs for single-use plastic bottles.
Included with this cooler is a removable non-spill top to ensure a spill-free environment when loading and unloading water bottles.
Cooler can support 3- and 5-gallon water bottles, and because it loads from the top, users can easily spot when it is running low on water, which is a great feature for busy offices.
Its high dispense point allows users to easily refilling different size water bottles.