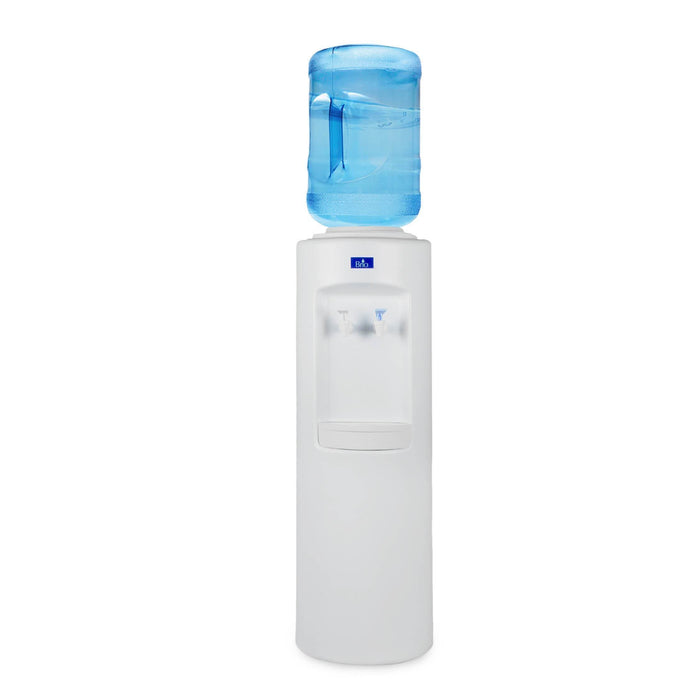 Room Temp and Cold Water Dispenser Cooler Top Load, Cook and Cold, White, Brio Essential
This top-load water cooler features the same industry-leading technology and internal hardware of high-end coolers in the market but at a significant cost savings.
It provides users with instant access to cold and room-temperature water for cooking and drinking purposes.
Included with this cooler is a non-spill top to ensure a mess-free environment when loading and unloading water bottles.
This cooler features a removable drip tray, which makes cleaning and maintenance easy for consumers.
It features a high dispense point, so users can easily refill different size water bottles.