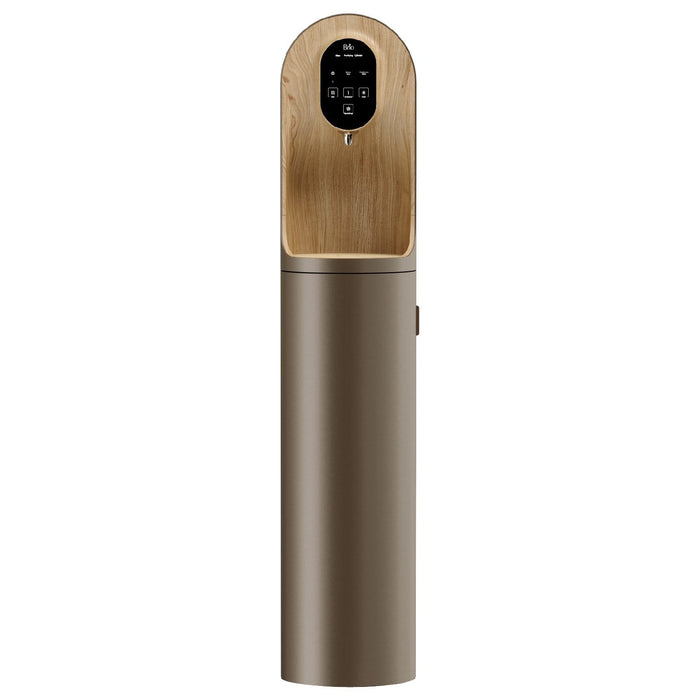 G20 Bottleless Sparkling Water Cooler
The G20 combines sleek, modern design with advanced water filtration technology to bring you the next generation of water coolers.
SLEEK DESIGN: The tall and slender cooler features rose gold finishes and a polished wood design that provides an elegant look to any style of home or office.

"HOT, ROOM TEMPERATURE & COLD WATER: Choose between crisp cold, room temperature, and piping hot output to make the perfect beverage.

SPARKLING WATER: Water cooler includes optional storage for a CO2 tank so you can enjoy crisp and fresh-tasting sparkling water."

CHILD-SAFETY LOCK: Never worry about the accidental pouring of hot water with the two-step dispensing. Hydrate worry-free with the child safety lock feature to keep everyone of all ages protected.

STORAGE SPACE: Utilize a mini refrigeration system within the lower cabinet with a built-in shelf, ideal for storing sparkling water flavorings and other small items.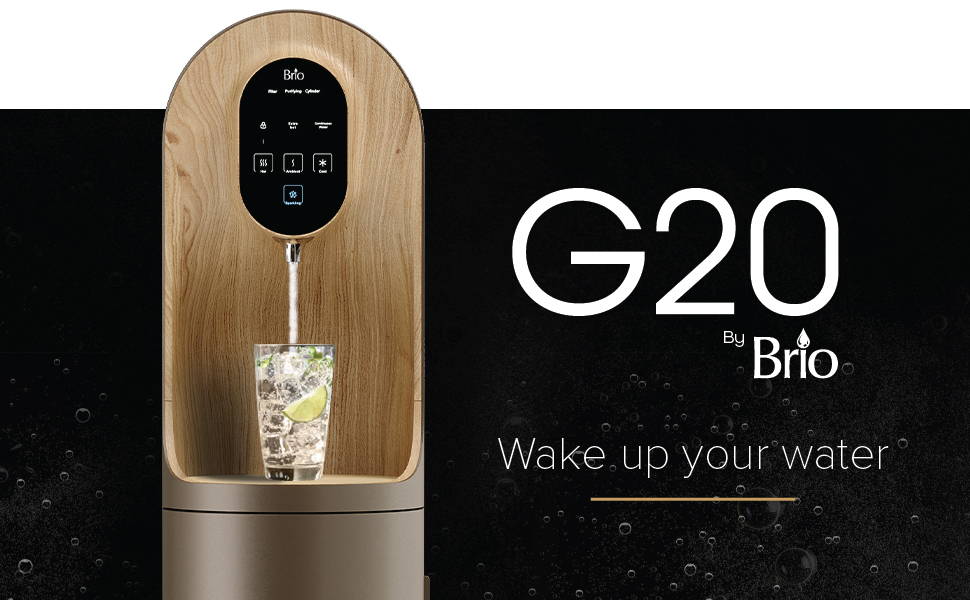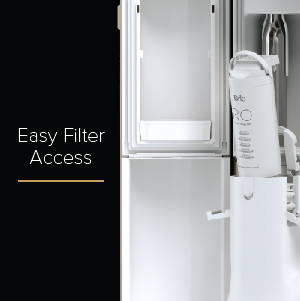 Easy Filter Change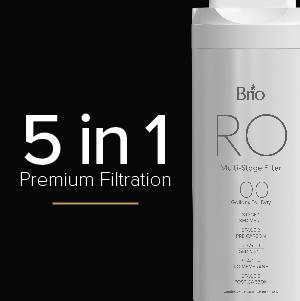 5 in 1 Premium Filtration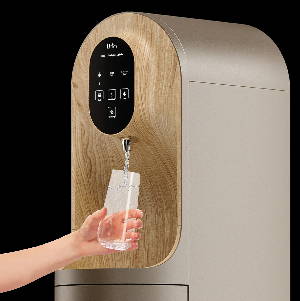 Sparkling Water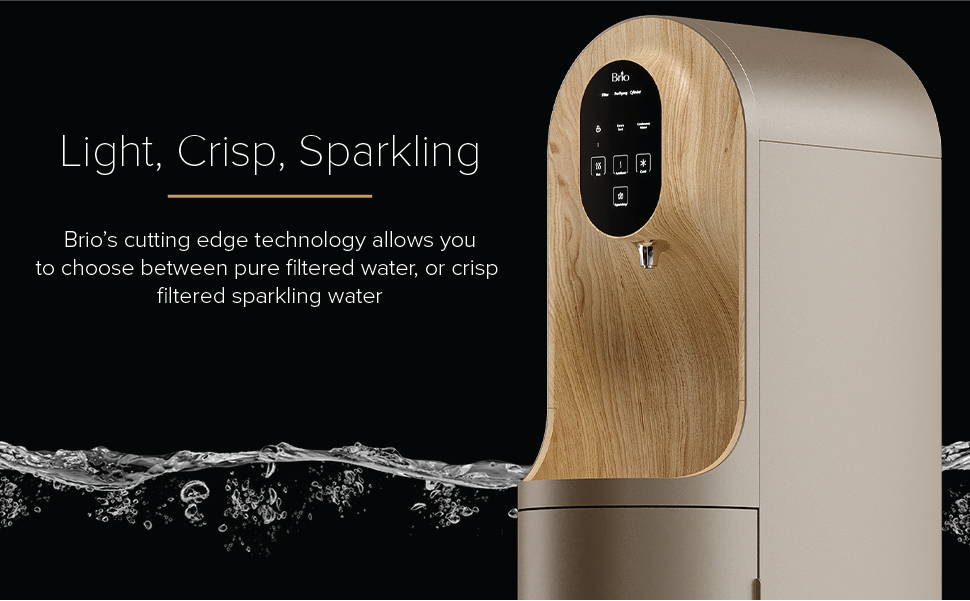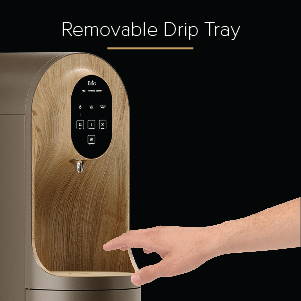 Removable Drip Tray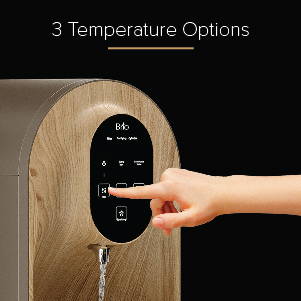 3 Temperature Options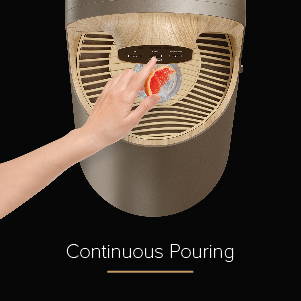 Continuous Pouring Option