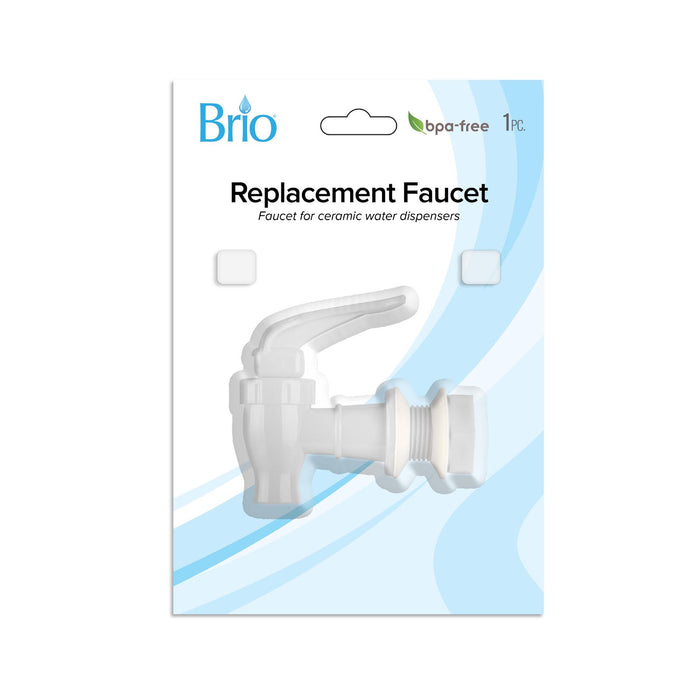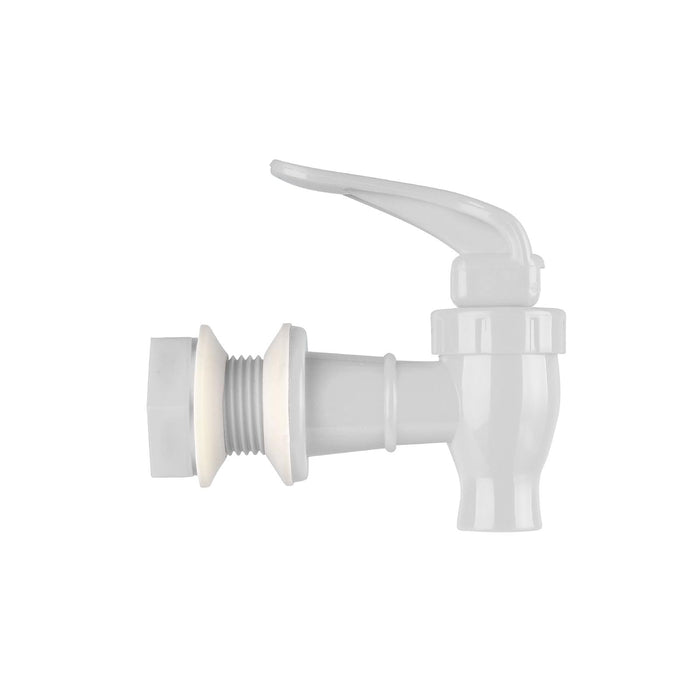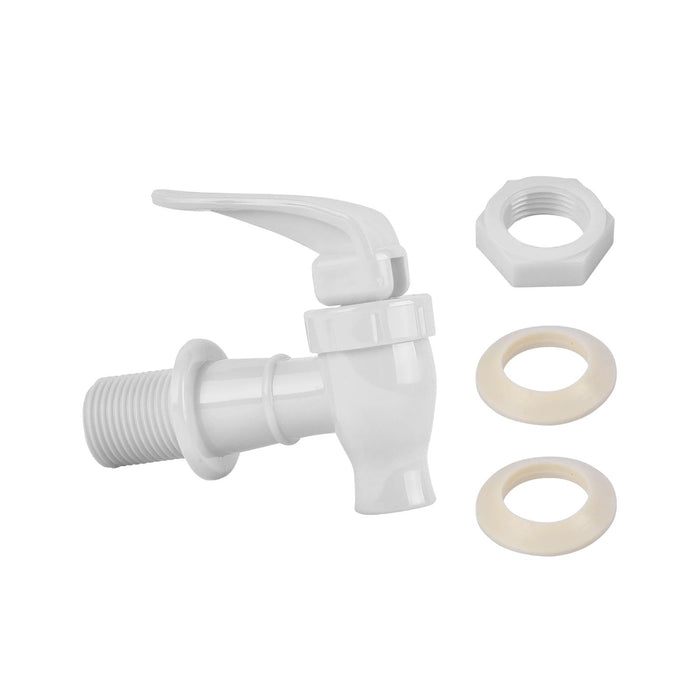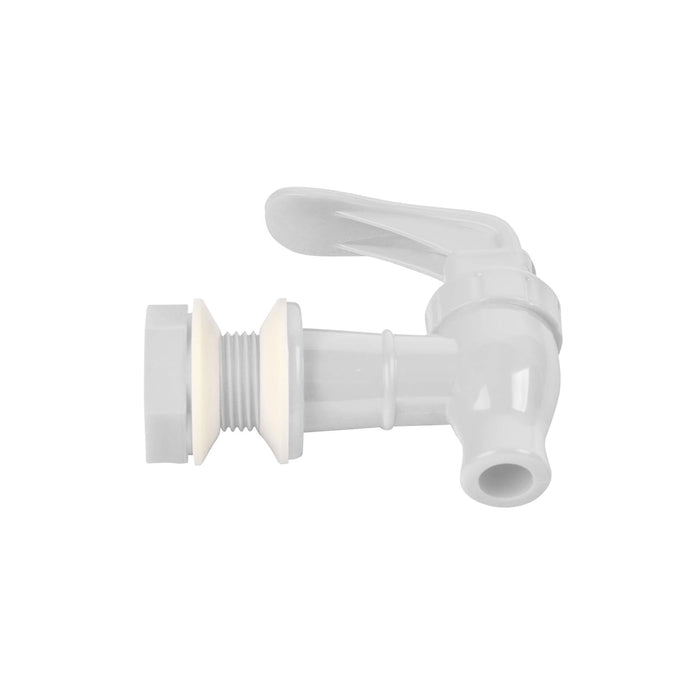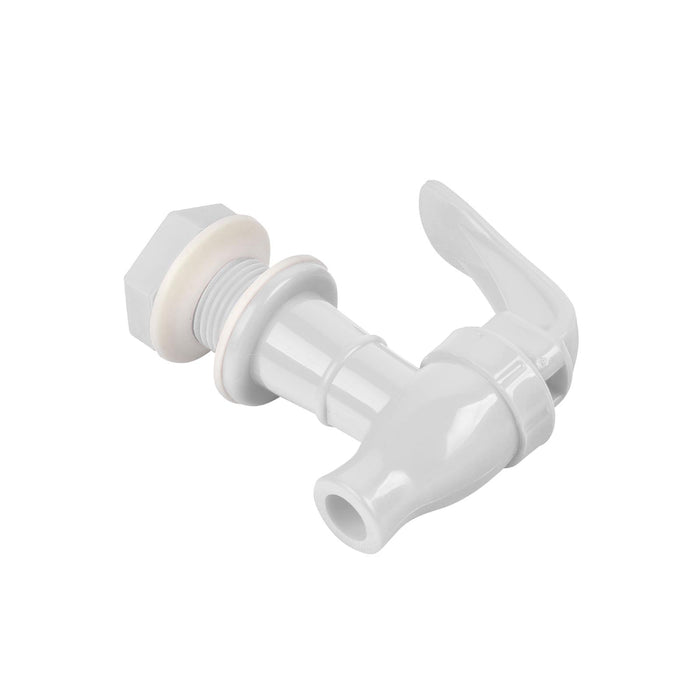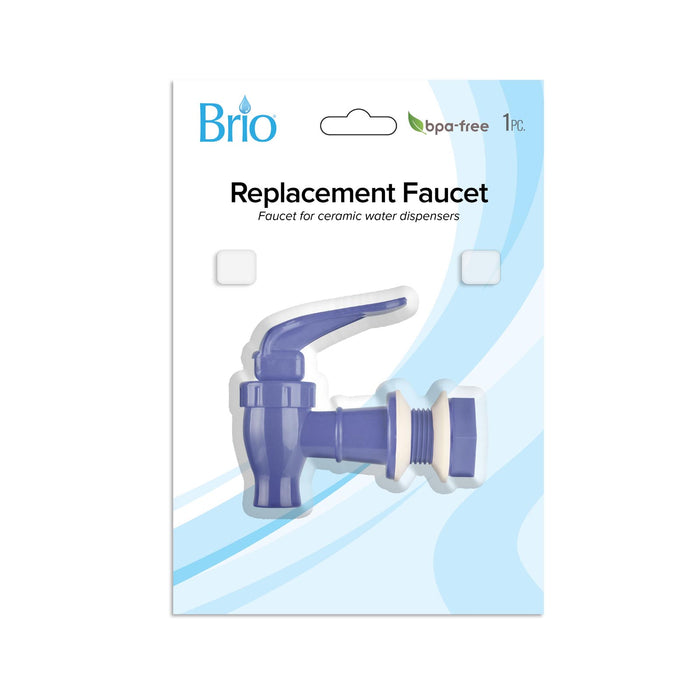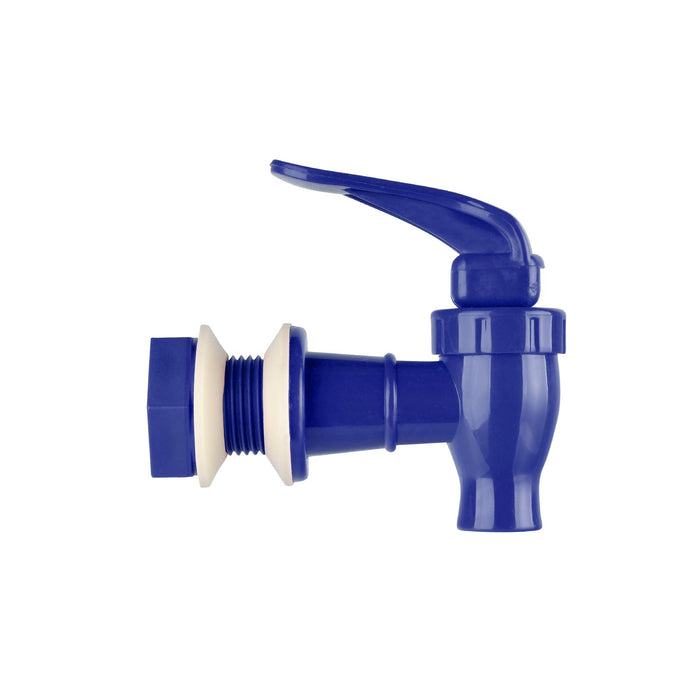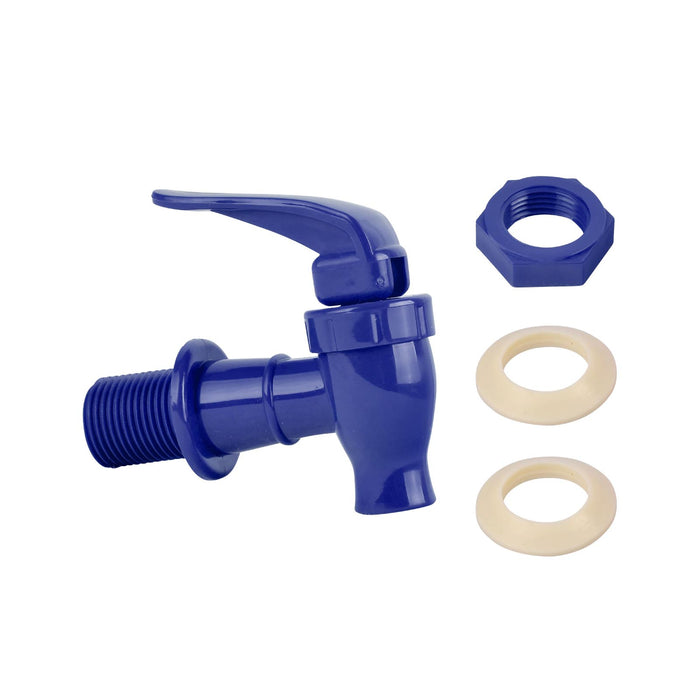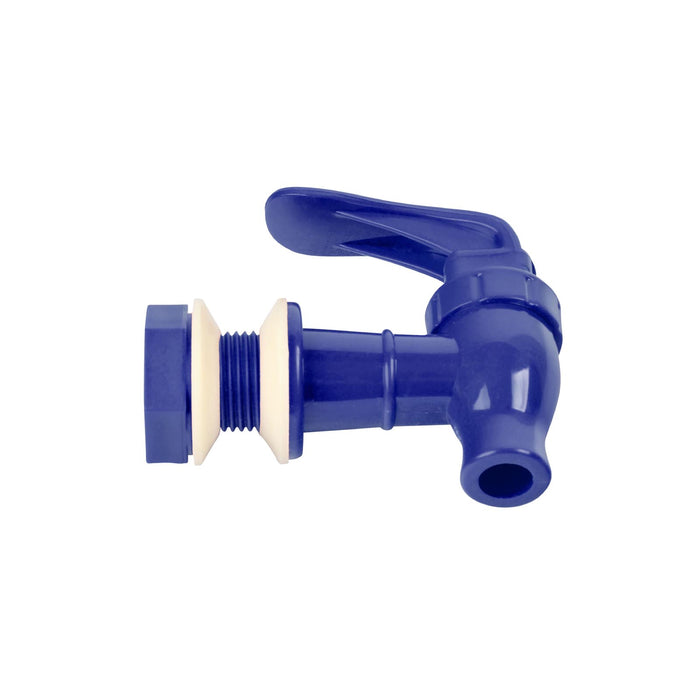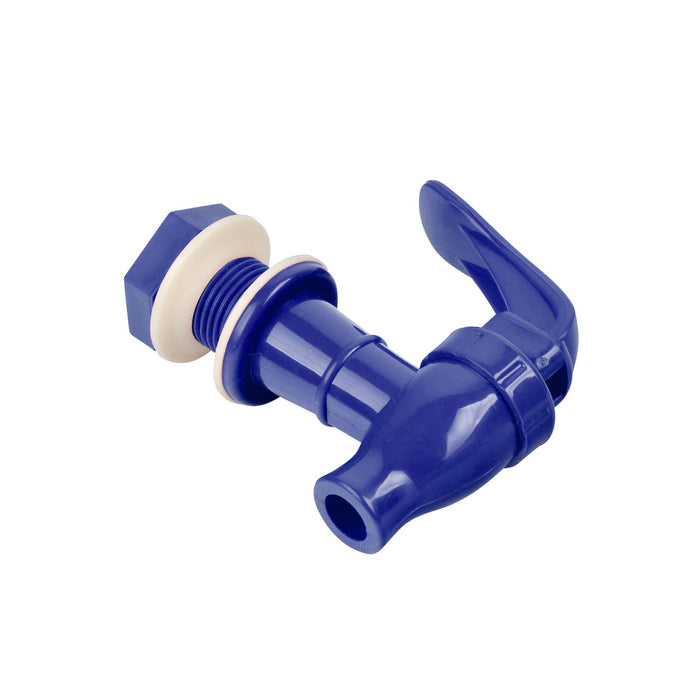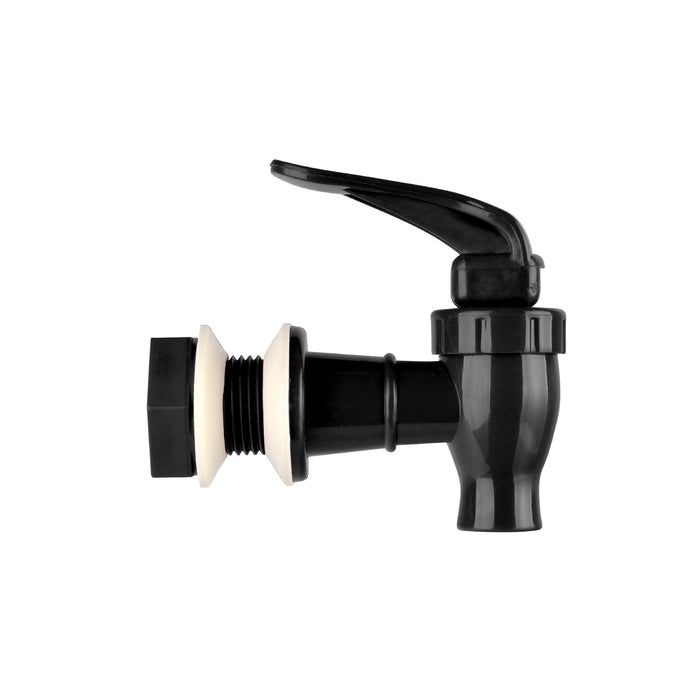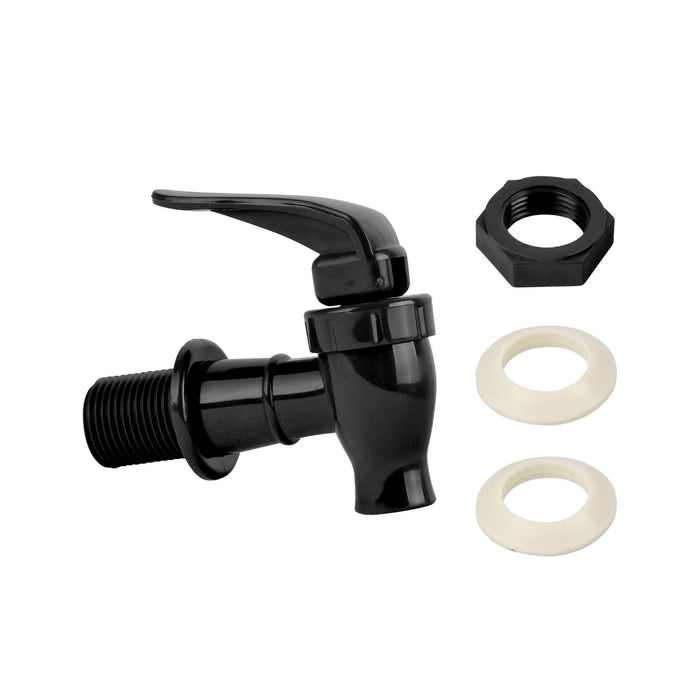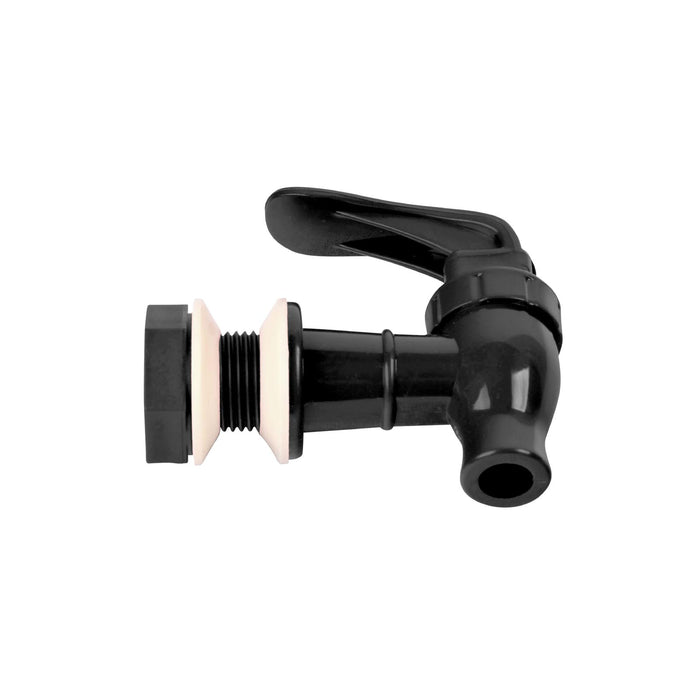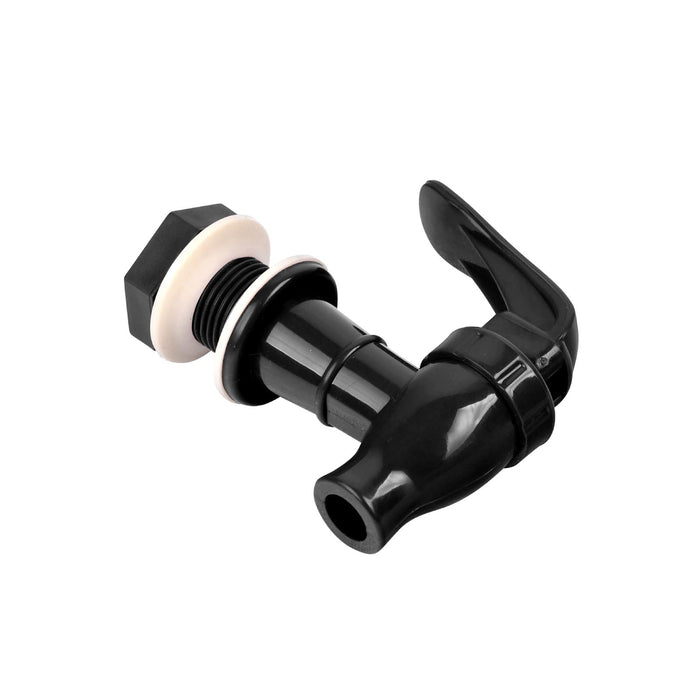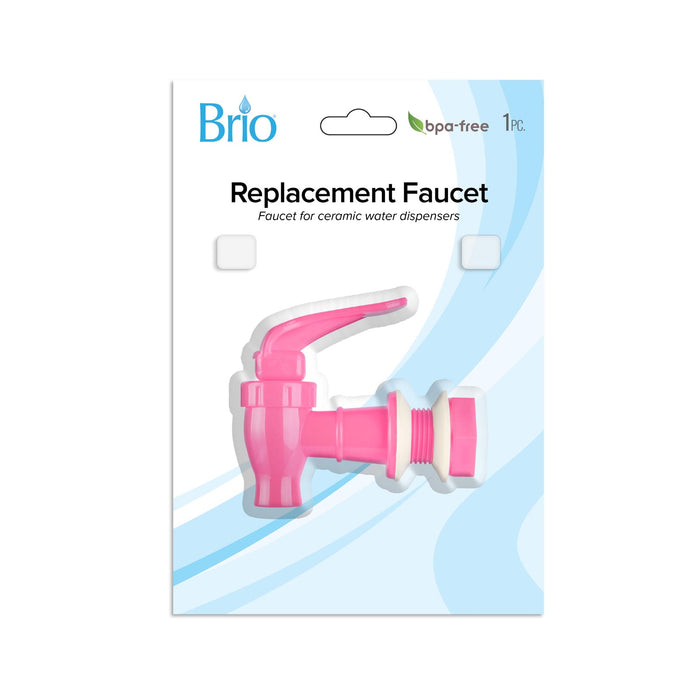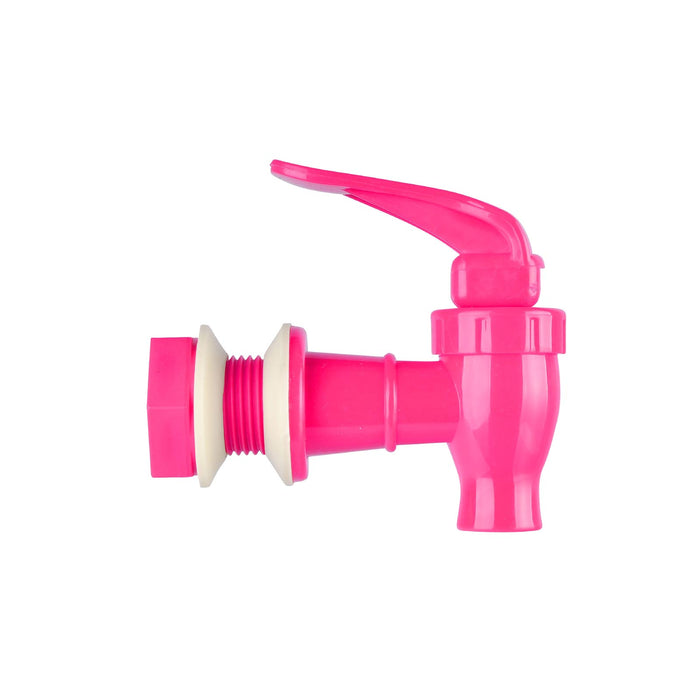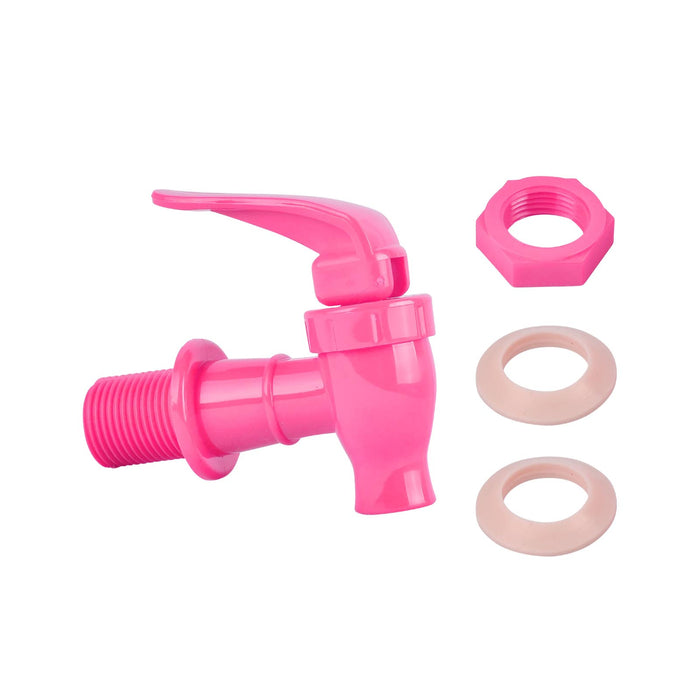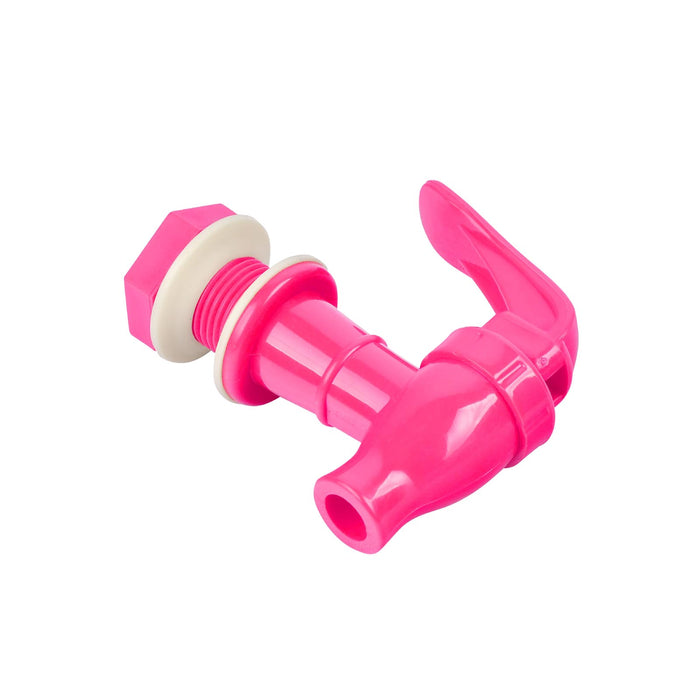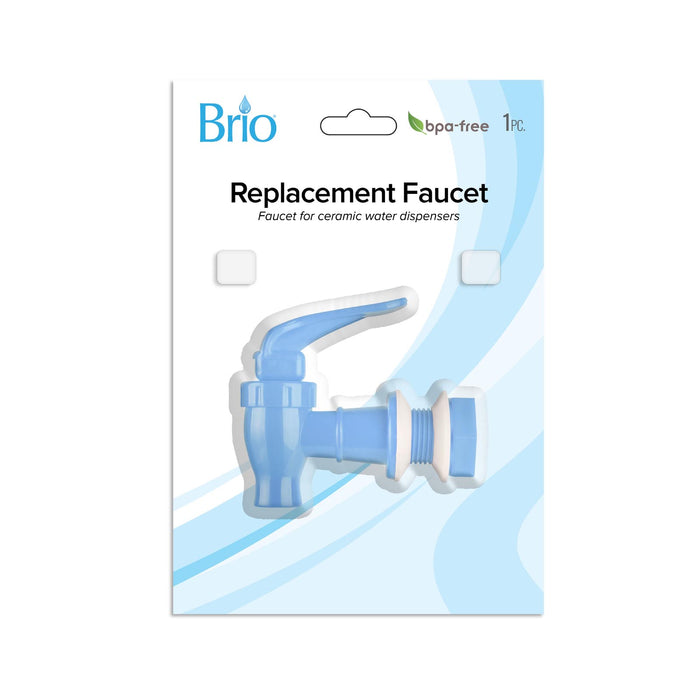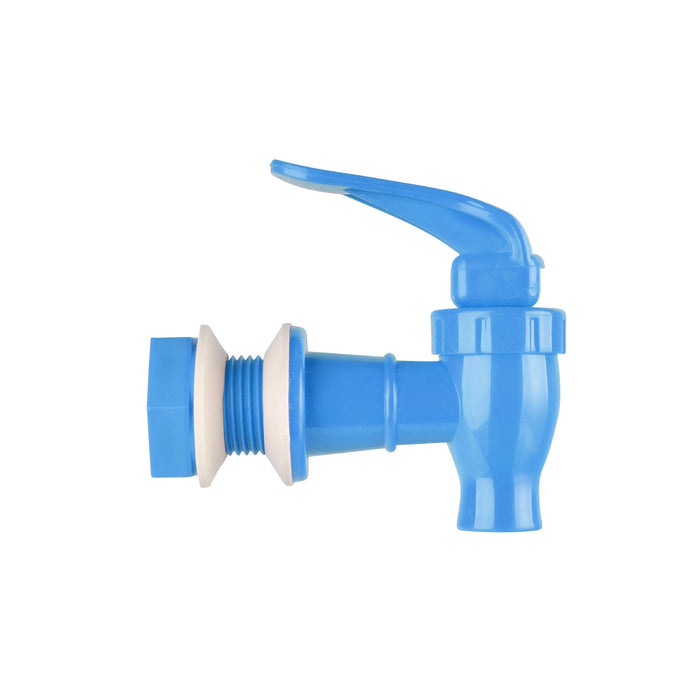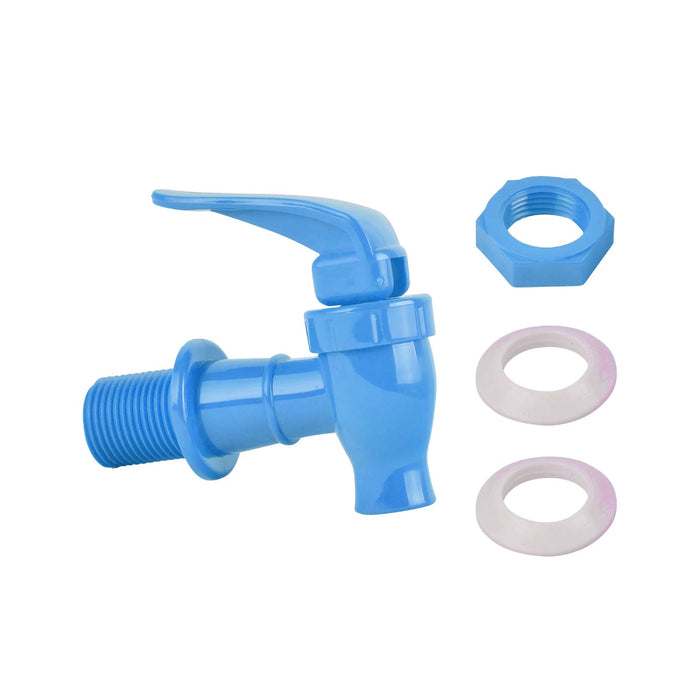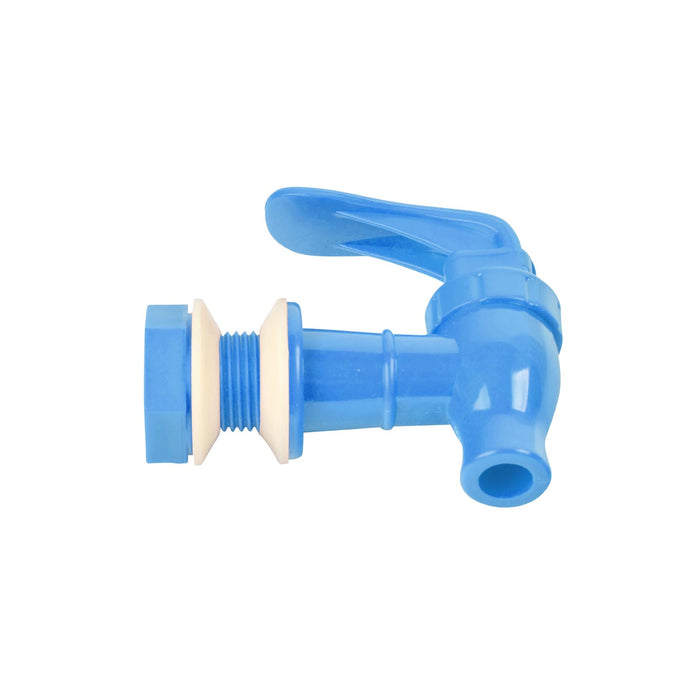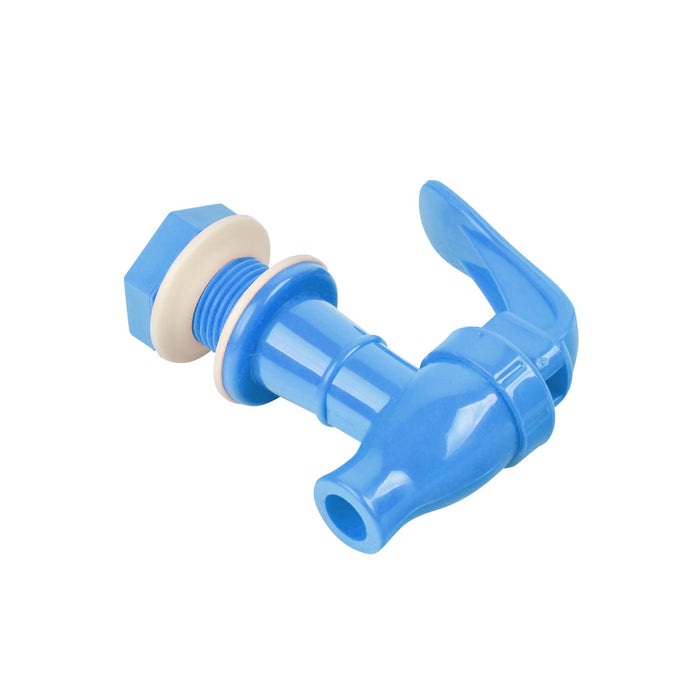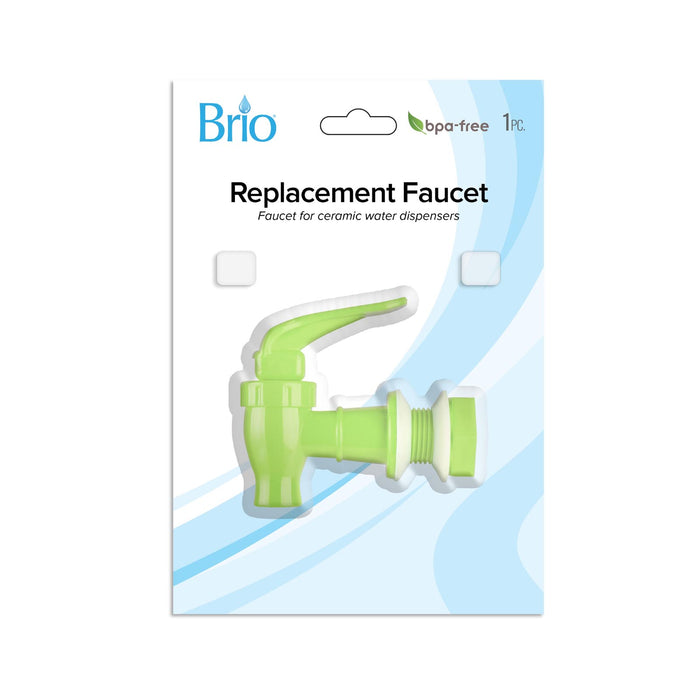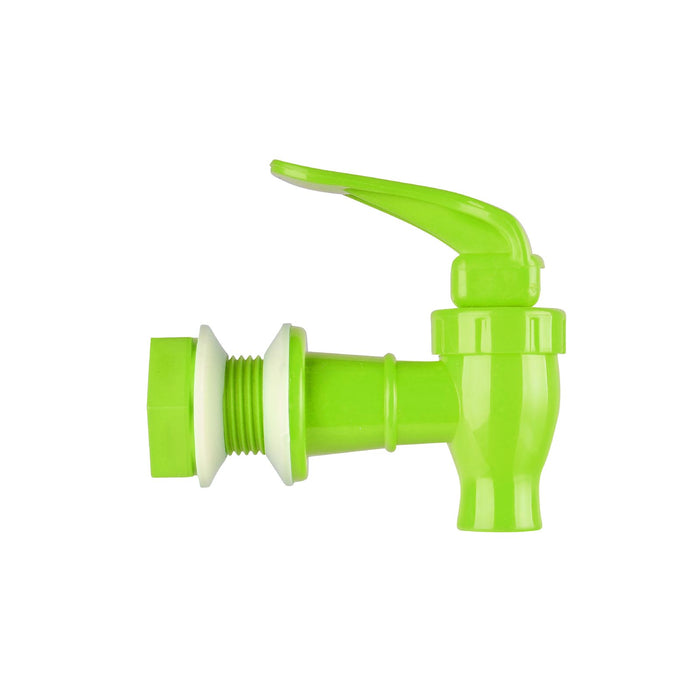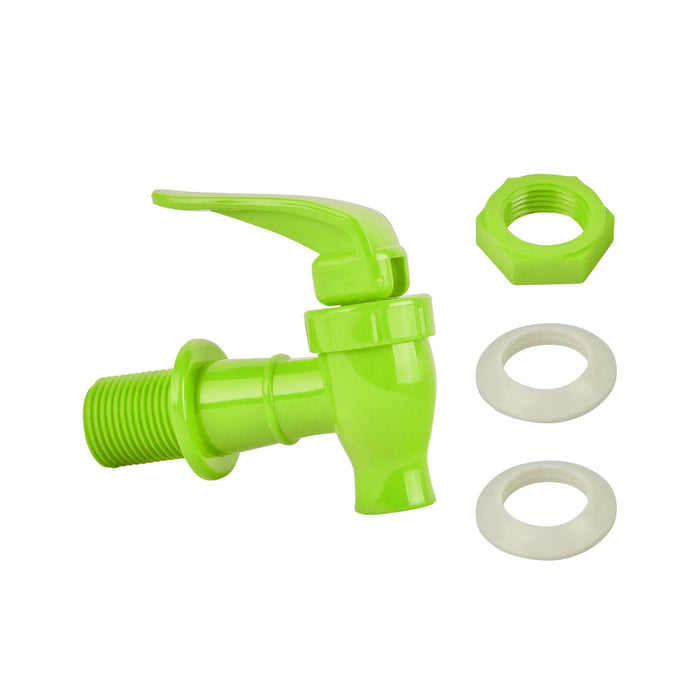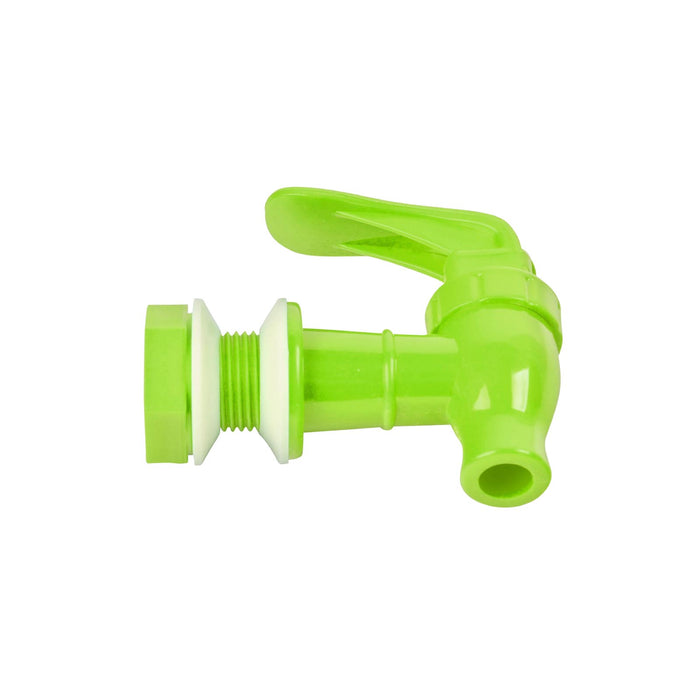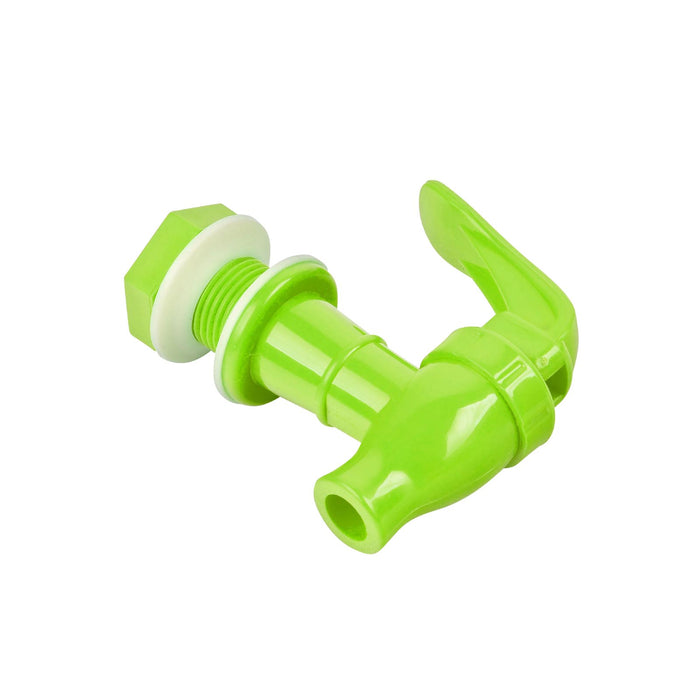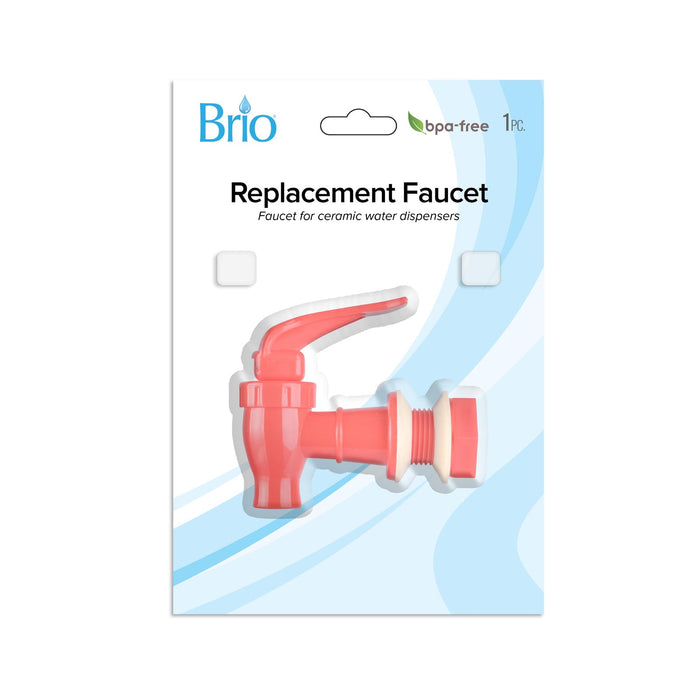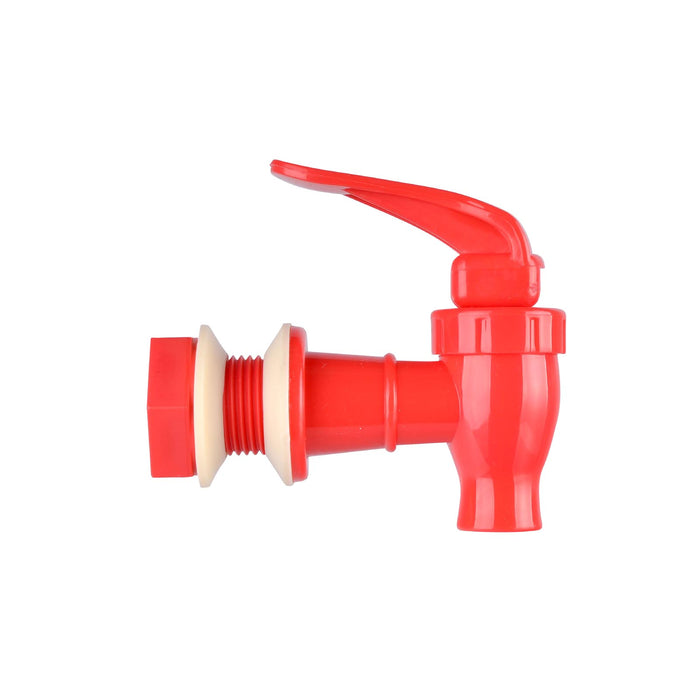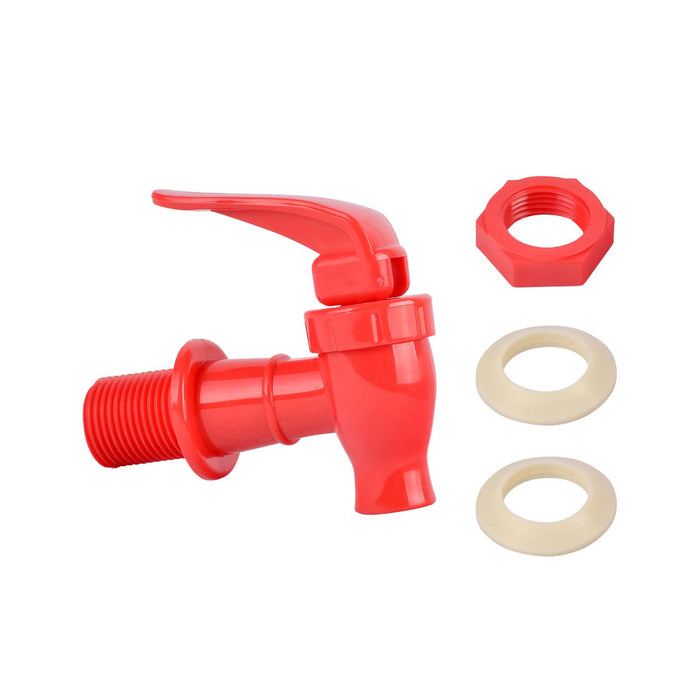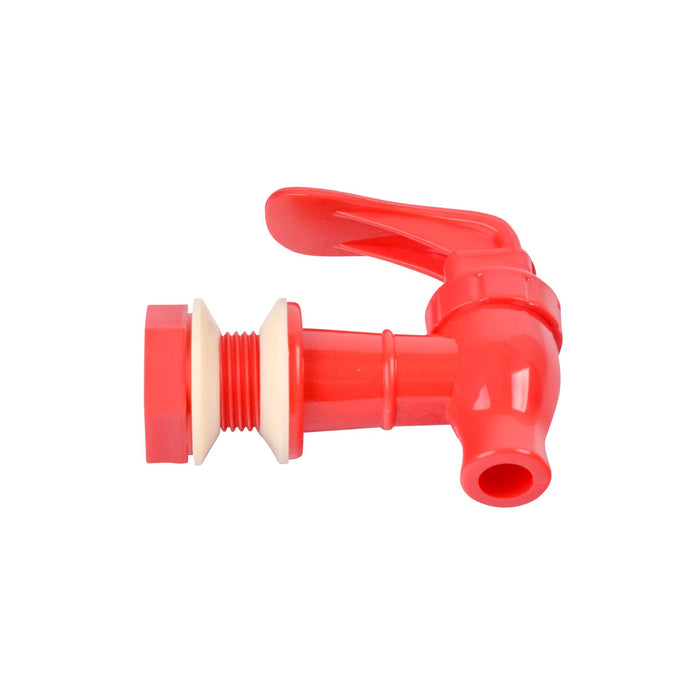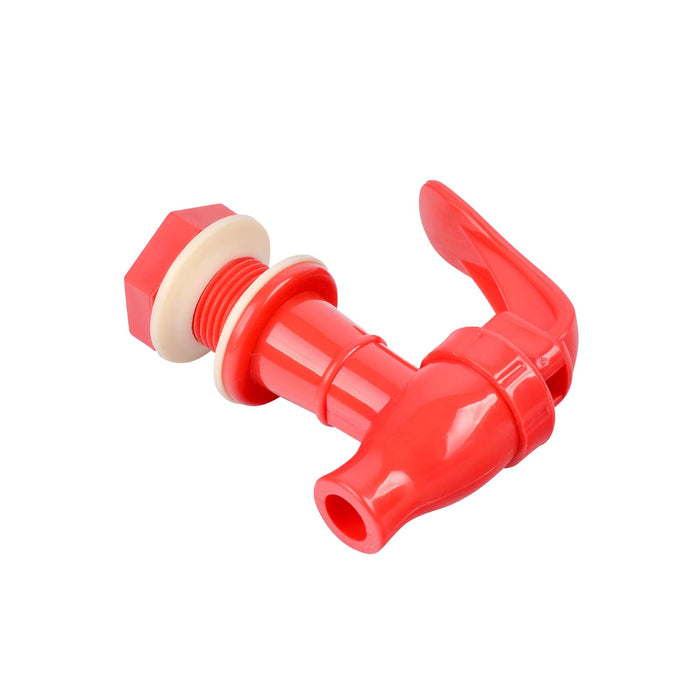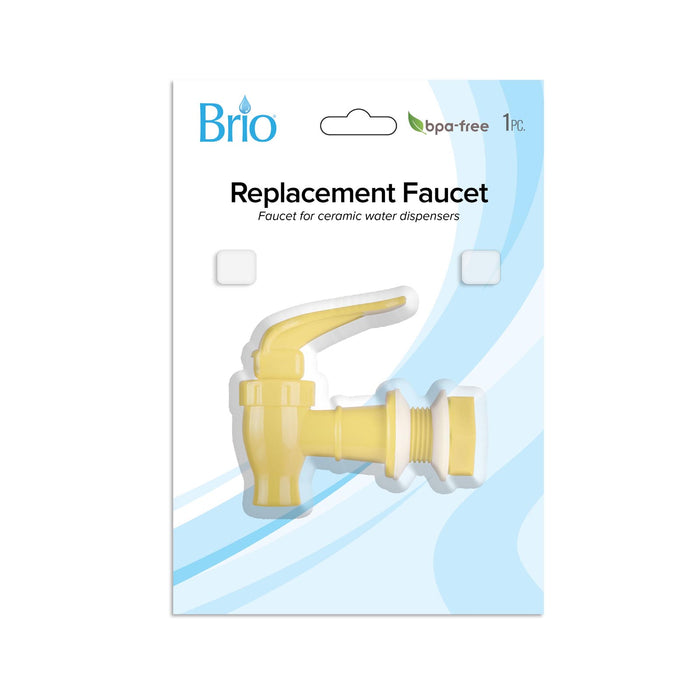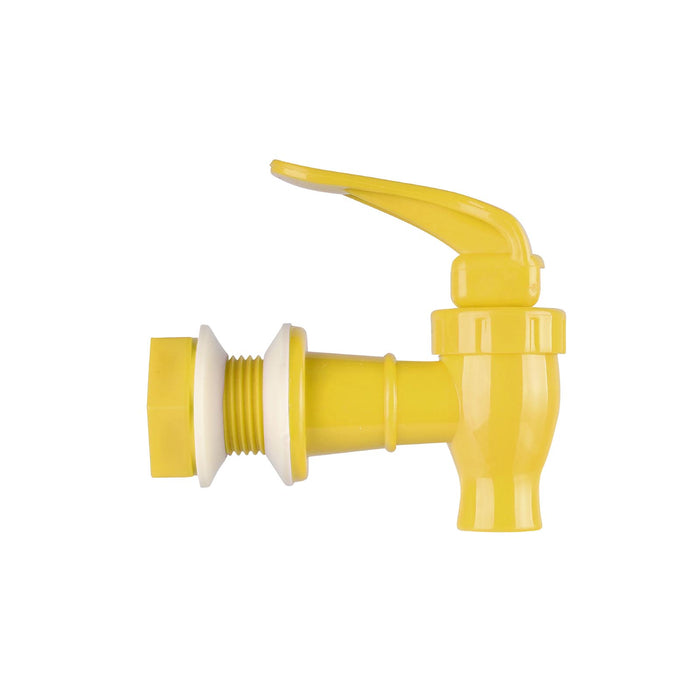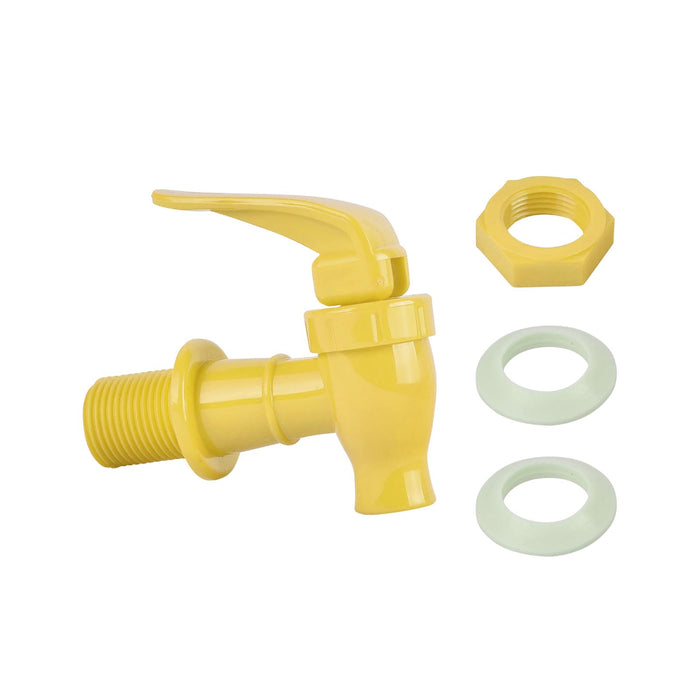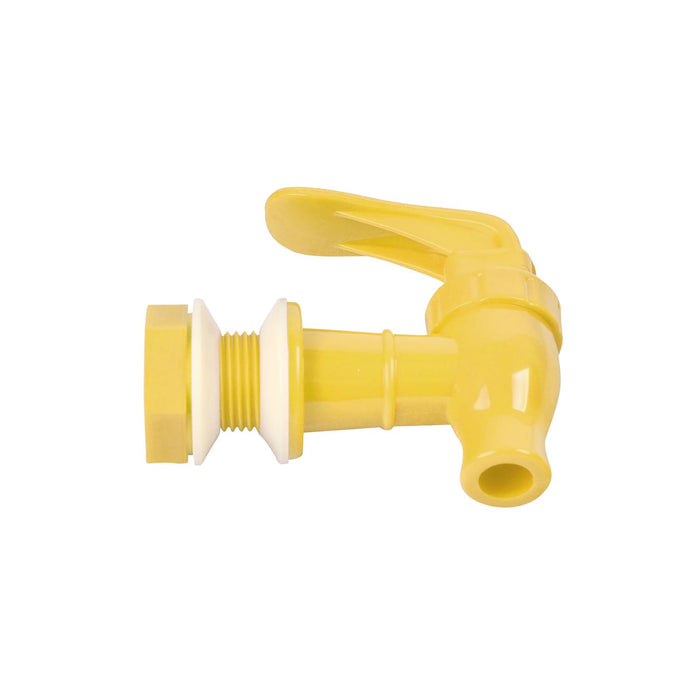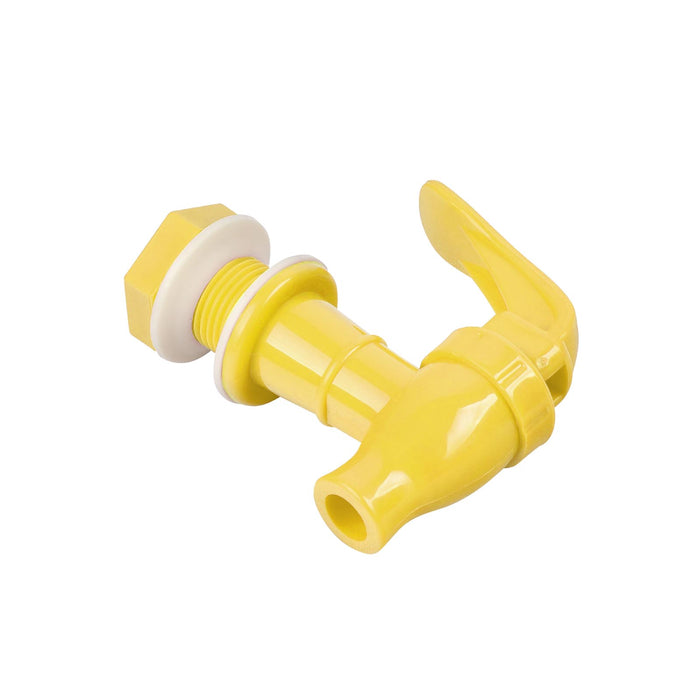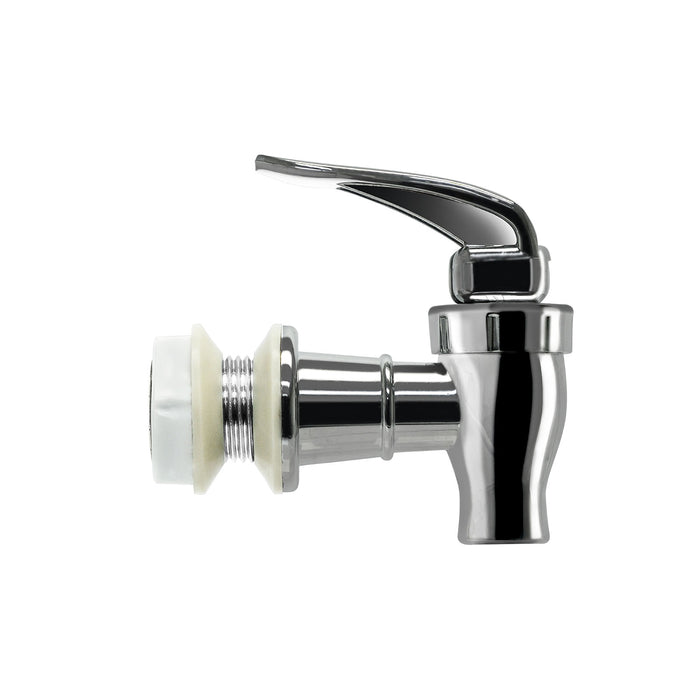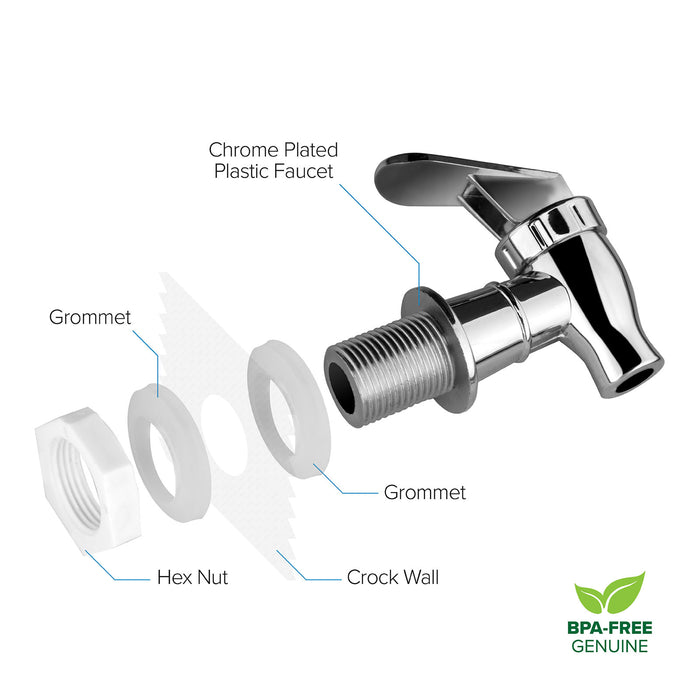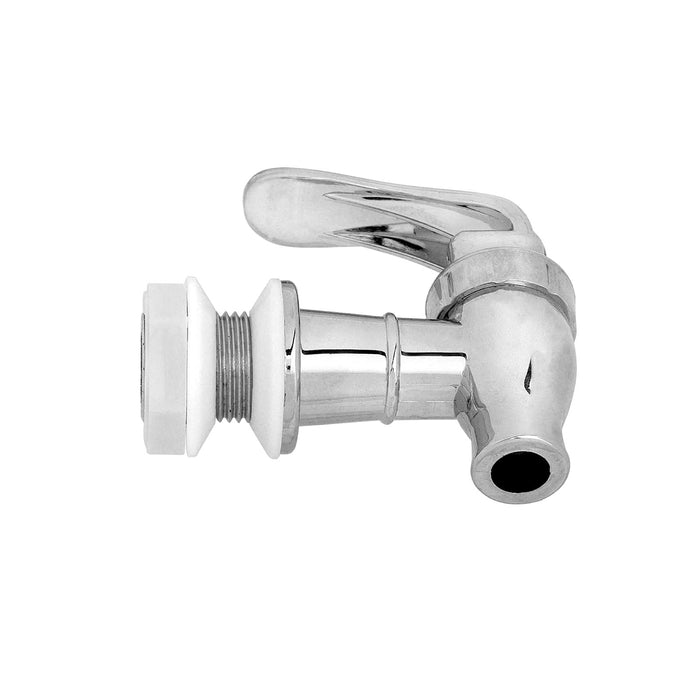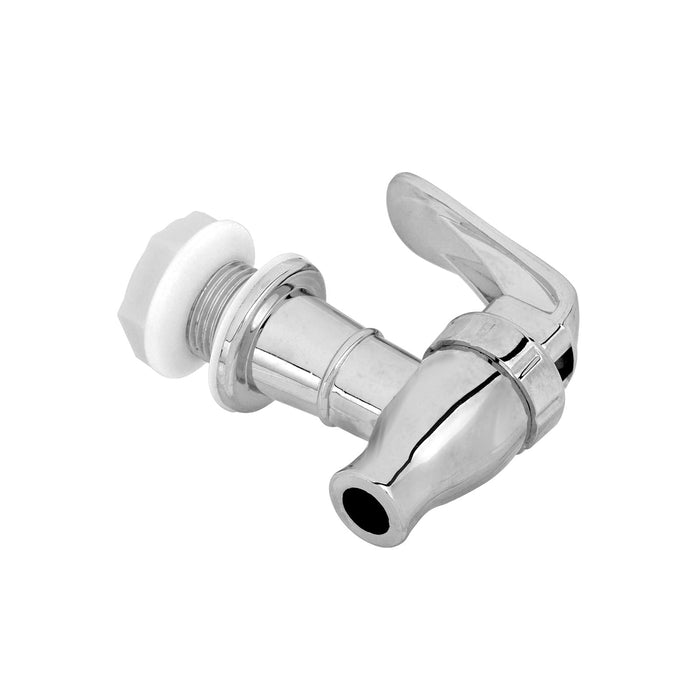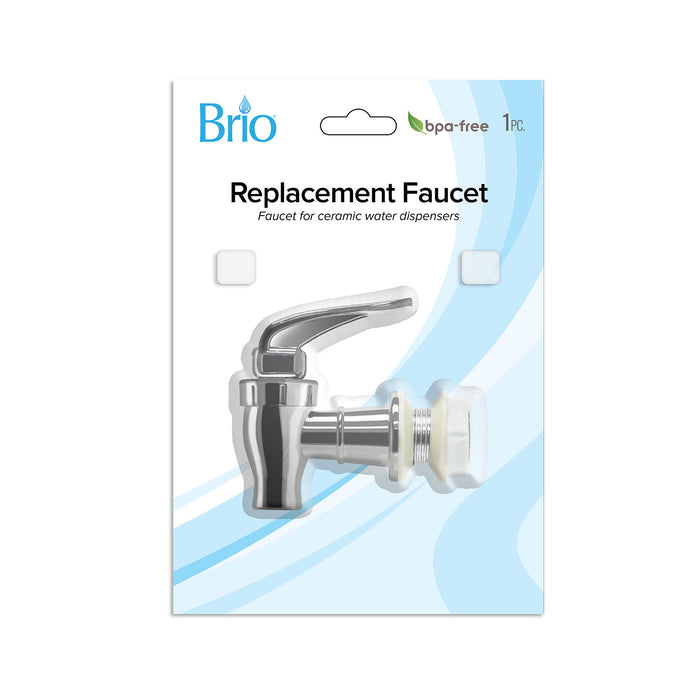 Standard Replacement Valve Display Packages for Crocks and Water Bottle Dispensers
These faucets have a thread size of 1" by 3/4". They are exceptionally designed to provide an airtight seal, preventing accidents from occurring. 
These faucets are made of FDA-approved material, making your health a top priority.
They are leak proof, so consumers can use without worry of an accident or spill. 
These faucets are fitted for water bottle dispensers and crocks and come in a variety of color to seamlessly fit in any decor.