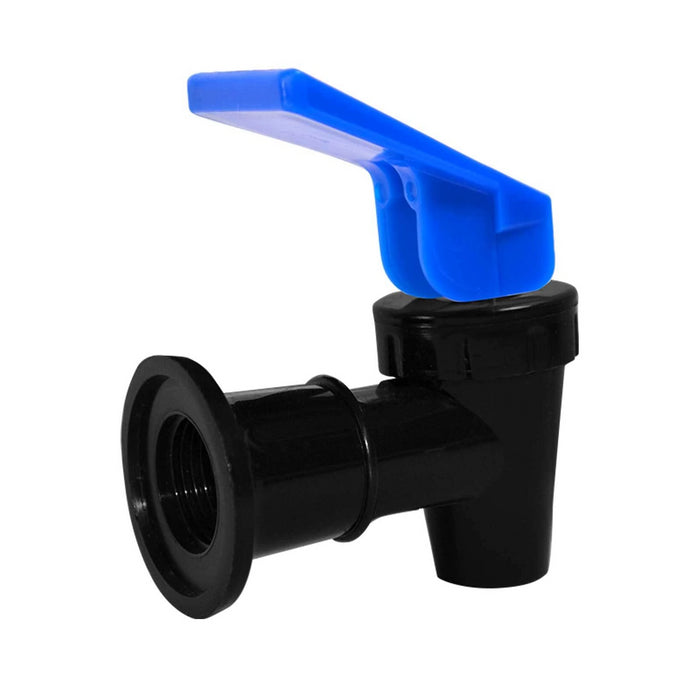 Replacement Valves for Water Coolers
These replacement water spigots are 100% free of all Bisphenol compounds including BPA and BPS, making your health our priority.
Replacement water spigots are versatile and are compatible with all our porcelain crocks and water bottle dispensers. 
These push-lever spigots make dispensing beverages easy and mess free, so consumers do not have to worry about leaks or spills. 
These spigots are easy to install and disconnect oneself. Simply attach one to its designated space on a crock or dispenser and begin accessing water.
These spigots are made of FDA-approved, food-grade plastic to ensure that they will remain intact and last through daily use.