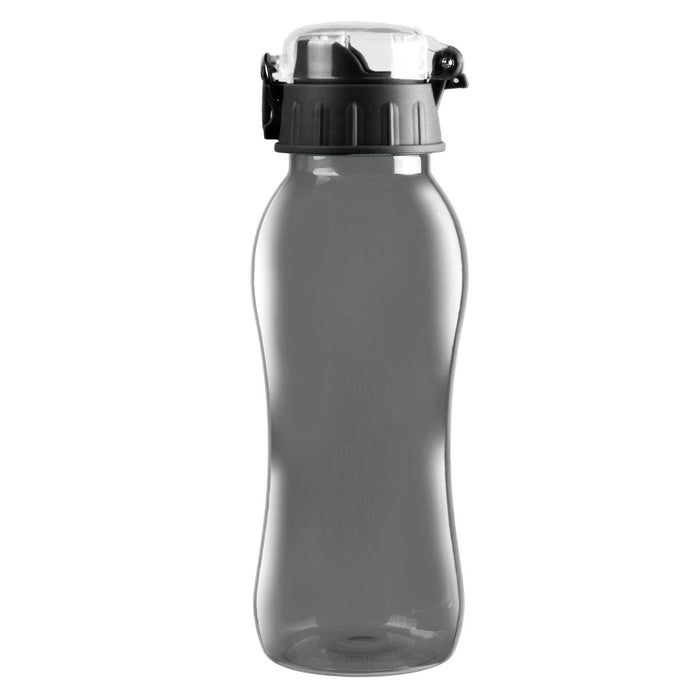 GEO BPA-Free Sports Bottle 20-Ounce, with Wide-Mouth Opening
This reusable sports bottle is the best travel or camping companion as it has a high temperature resistance, easy-to-grip body and a high capacity.
The bottle is 100% free of all Bisphenol compounds including BPA and BPS as our consumers' health is one of our top priorities.
Bottle has a 20-ounce capacity and is 3 inches in diameter and 9 inches in height.
Included with the bottle is a 48-millimeter sports cap with a snap-on lid for anti-leak protection. 
This bottle helps users minimize their carbon footprint, as it eliminates the need for single-use plastic water bottles.